EMPOWER Applications Now Open
EMPOWER — our community outreach program designed to provide an in-depth and behind-the-scenes look at various facets of the district— is now accepting applications through October 7 for the 2022-2023 cohort.
IDs Now Required for School Visitors
All non-staff members wishing to access the school building will need to provide a state / government-issued ID at check in, starting August 9.
Updated Tax Impact for November Election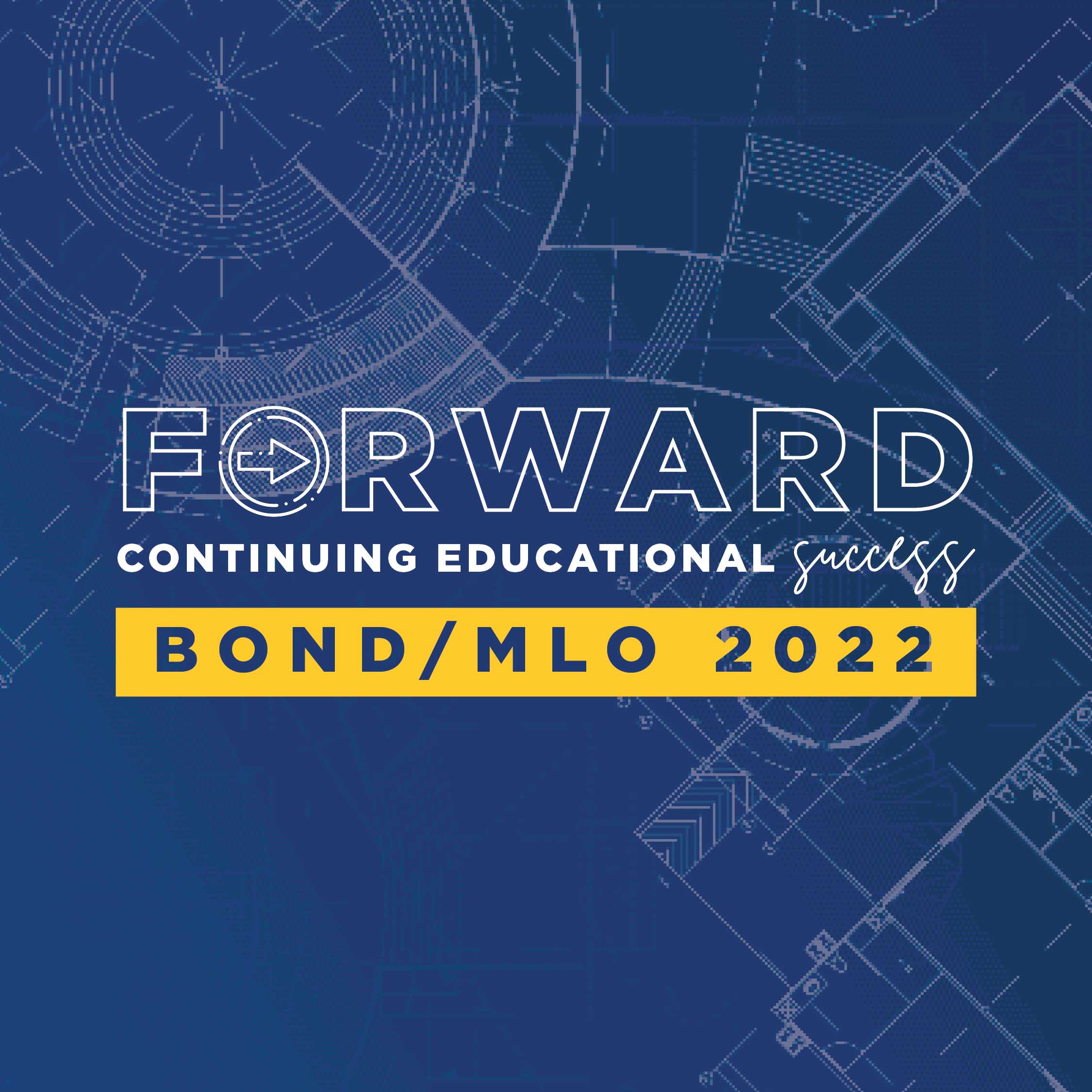 Each August, we receive preliminary information from Weld County on the assessed property values in our district. This updated information, driven primarily by the oil and gas industry, has decreased the estimated taxpayer impact for the proposed 2022 bond and mill levy override.
Student Calendar Now Available
A printable, one-page calendar that includes all non-school days at-a-glance is now available.
Are there resources available to support seniors on fixed incomes?
For eligible citizens age 65 or older, 50 percent of the first $200,000 of actual value of the property is exempted. The state will pay the exempted property tax. A property tax exemption is available for Colorado residents who, by January 1 of the year you apply, are age 65 or older, and have owned and lived in their home (as their primary residence) for 10 consecutive years or more.
42% OF WHS STUDENTS ENROLLED IN AN AP, CONCURRENT, OR DUAL CREDIT COURSES.
WE OFFER 16 PATHWAYS IN CAREER AND TECHNICAL EDUCATION.
Sorry, but there was nothing found. Please try different filters.